Results
Quincy Crew
0
4 Zoomers
2
TEMPO
1
5men
2
Ninjas in Pyjamas
2
Cyberium
0
Sparking Arrow Gaming
0
PSG.LGD
2
Team Aster
1
Elephant 4AM
2
Live to Win
2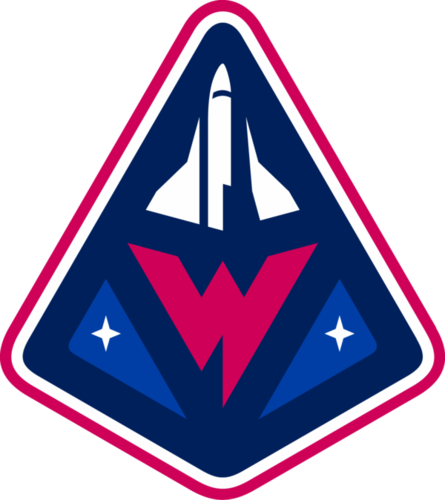 Winstrike Team
1
Dota 2 Battle Pass
28 Mar 2020
Dota 2 is entirely free to play, which makes Valve unable to earn profit by selling copies of the game. Instead, Valve introduces in-game cosmetics which are purchasable through microtransactions. It was during early 2016 that Valve started selling Battle Passes, also known as Seasonal Event DLC. The popularity of these Battle Passes continues to skyrocket with each passing year.
What exactly is Dota 2 Battle Pass?
Battle Passes, also previously known as the Compendiums, are in-game purchasable items that allow access to The International tournament and various event features. Moreover, Battle Pass comes with an extensive range of available cosmetic items. Some of these cosmetics are only exclusive to Battle Pass owners and are unable to obtain from anywhere else in the world.
Not only Battle Passes come with mouth-watering hero cosmetics and items, but it also lets the players emerge in a variety of tasks. Players can increase their Battle Pass levels by completing innovative Quests, Daily Challenges, Hero Achievements, and a wide range of other missions. Battle Pass also provide tickets for players to compete in Weekly Battle Cups.
Battle Pass also allows players to receive exclusive prizes from the Battle Pass by attaining a certain amount. Players can also wager to win extra points in both ranked and unranked games to increase the Battle Pass levels. Battle Pass also allows players to make professional predictions of Dota 2 that attract lots of points if they are on point.
The most popular features of the Battle Pass include the Immortal and Unique Roshan skin Aegis, which are available at 1000 Battle Pass levels and 2000 Battle Pass levels respectively. If players hit these thresholds and complete the registration process, Valve will give them at their doorstep a high-quality Aegis of the Immortal and Dota 2 Roshan figure.
When the Dota 2 Battle Passes become available?
The Battle Pass releases every year between May's first two weeks, and last until September's first two weeks. If we look at the 2019 Battle Pass, it was released on May 7 and continued through September 9, 2019. Likewise, the 2018 Battle Pass arrived on May 8 and lasted until September 10. If the same trend still holds in the year 2020, at the beginning of May, we should expect the 2020 Battle Pass some time.
What Role Battle Passes play in The Dota 2 Internationals?
Battle Passes come with numerous package choices, the simplest one of which begins at Level 1, at a price of $9.99. Players can also choose between the $29.35 package and the $44.99 package, starting with 50 levels of Battle Pass and 100 levels of Battle Pass. A substantial part of the revenue goes directly into the prize pools at The International. 
To be more accurate, every year 25 per cent of the overall sales of Battle Pass make up The Internationals 'entire prize pool. It also gives players access to spectate main event games, and predict live in-game.
Will there be a Dota 2 Battle Pass in 2020?
Several Dota 2 Minors and Majors were cancelled due to the Coronavirus outbreak, resulting in disruption of the Dota Pro Circuit 2020 balance. If this year's Battle pass also does not post, it will be inevitable.
However, they pointed out the contents of 2020 Battle Pass in the secret files of Dota 2 client update, courtesy of a single Reddit user. In addition to new content such as Creep Card and Glossary, they also confirmed the features like Wagering, Coach Challenges and other achievements.
There is no official release date, but it confirms that the 2020 Battle Pass will be in effect. Players will now look forward to it, with a clearer understanding of what is to come.
What exciting new features would you like to see in Dota 2 Battle Pass 2020? Please share it with us.