Results
Quincy Crew
0
4 Zoomers
2
TEMPO
1
5men
2
Ninjas in Pyjamas
2
Cyberium
0
Sparking Arrow Gaming
0
PSG.LGD
2
Team Aster
1
Elephant 4AM
2
Live to Win
2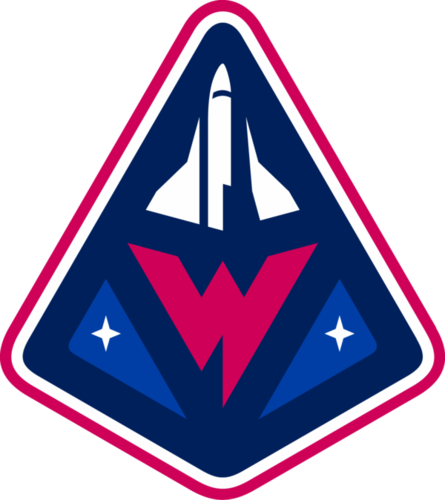 Winstrike Team
1
Dota 2 StarLadder 2020 Team Aster
10 Mar 2020
The grand final of the Dota 2 ImbaTV Minor was between Team Aster and Alliance. Both teams were the strongest in the event, so it did not come as a surprise. Alliance defeated Gambit Esports before facing off against Team Aster in the finals.
Absolute domination by Team Aster
Team Aster was hungry for blood when putting up against the Alliance. It was complete back and forth game as both teams won team fights. However, when the time came to push for the barracks, Alliance got backed into a corner. No matter what the gameplay, Team Aster always had an answer to the scenario.
Game 2 was even worse for the Alliance fans. Team Aster made perfect use of their highly sustained draft. There was nothing Alliance could do against it, and gave Team Aster 2-0 lead in the series.  
Comeback by Alliance
With the backs against the wall, Alliance finally found an opening in the game 3. The aggressive draft of Alliance kept running after Team Aster, never letting them a chance to come back in the game. Death Prophet and Life Stealer were too much for Team Aster to handle, forced to tap out. It was the first loss of Team Aster in the entire Minor.
The Champions
Alliance went with the same carry heroes from game 3, but this draft failed miserably this time around. Team Aster was ahead with more than 11k net worth in just 30 minutes into the game. The classic Gyrocopter + IO combo was just too much for Alliance to handle. The Chinese team ran over the Alliance base, destroying the Alliance ancient and winning the game 4.
Team Aster proved why they were the favorites to win the Minor. Team Aster also secured their spot at the ESL One Los Angeles Major which is just around the corner, as the Dota 2 Pro Circuit continues to march towards The International 2020.
What was your favorite moment from the Grand Final? Please share with us.