Results
Quincy Crew
0
4 Zoomers
2
TEMPO
1
5men
2
Ninjas in Pyjamas
2
Cyberium
0
Sparking Arrow Gaming
0
PSG.LGD
2
Team Aster
1
Elephant 4AM
2
Live to Win
2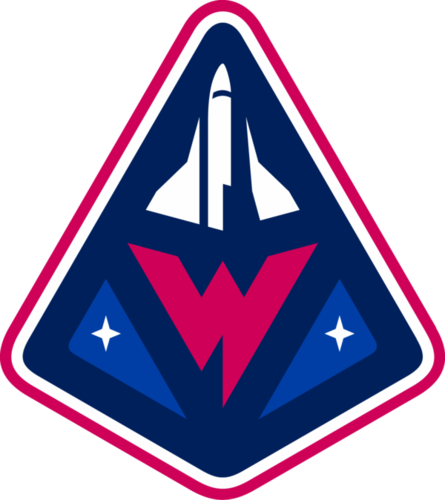 Winstrike Team
1
Dota 2 Win rate - working, impact on players, and how it can be improved.
05 Mar 2020
Dota 2 win rate is a constant road of ups and downs. Sometimes you feel in the zone and win every single game of the day, and the very next day, lose all of your matches. It happens with almost every player, and they might feel like they are having a bad day. What if that is not the case, and this is just how Dota 2 works?
How the Dota 2 Winrate works?
Some people might object, but the myth about 50% Winrate is true to some extent. It is almost a regular business, and it happens in most of the games. The primary purpose of 50% theory is to force the players with the same skill level against each other, for more balanced matchmaking—all of this to maintain the overall 50% Winrate ratio.
Dota 2 Winrate system comes into play regardless of you winning or losing. It applies to both ranked and normal matchmaking.
What impact Dota 2 Winrate have on players?
The system is just like a gamble. It may ruin the matchmaking for players or work in their favor. Dota 2 is a complete learning process, regardless of the 50% Winrate mechanic. If you end up playing against good opponents, it will help you understand the game from their perspective. The same goes for when you find good teammates and will dominate the game. The only thing a player should focus on is by getting better at his own game.
How should Dota 2 Winrate be improved?
It is pointless to blame the system for getting bad teammates. It would be best if you kept in mind that you will find good players as well. The method may not be perfect, but it is not the worst either. Smurf players are the biggest threat to the Dota 2 Winrate system. They are the main reason that the system is unfair.Valve has taken measures against such players and improved the quality of matchmaking in recent times. However, blaming the system too much will not make you better at your own game.
What is your highest win and losing streak in Dota 2? Please share it with us.