Results
Quincy Crew
0
4 Zoomers
2
TEMPO
1
5men
2
Ninjas in Pyjamas
2
Cyberium
0
Sparking Arrow Gaming
0
PSG.LGD
2
Team Aster
1
Elephant 4AM
2
Live to Win
2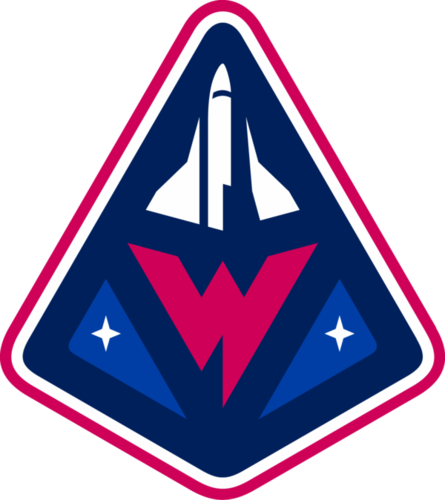 Winstrike Team
1
How Coronavirus is Financially affecting the Esports industry
24 Mar 2020
As the Coronavirus pandemic is getting severe with each passing day, several companies had to shut down across the world forcefully. It is resulting in massive ups and downs in the economic state of global industries, including Esports as well.
Self-Quarantine resulting in Massive Online Gaming
While it is dreadful that the gaming events across the world are getting either cancelled or postponed, people are seemingly turning towards playing video games with friends and family they might not see in person for the time being. Many sports lovers who watch football, basketball, and other sports in stadiums are now spectating Esports online.
After the launch of Call of Duty Warzone on March 10, more than 15 Million players were seen playing the game in mere four days. People are getting more into popular online games like Fortnite and Dota 2.
According to Bloomberg, the increase in the number of people playing Fortnite resulted in stressing out the country's Telecom systems. Moreover, on March 15, Valve managed to accumulate the highest ever 20 Million online users playing simultaneously.
Current State of Esports and Gaming industry
Video games and gaming device manufacturing companies in Japan including Nintendo, Fiat Chrysler, Tesla, Ford Motor, Canada Goose Holdings and South Korea's Hyundai had to restrict travels to China or shut stores, restaurants, and theme parks for the time being. Such halt in the supply chains resulted in the cancellation of some of the significant Trade events, including E3 2020.
Even after the recent market crash, gaming industries are still doing a lot better than broader indices by a great deal of 10% because of people purchasing and downloading new games. Unlike the film industry, video game production can still carry out by localizing and performing remotely. With the upcoming consoles from Sony and Microsoft, the Esports industry is likely to flourish even more around November. Moreover, the expected revenue of the Esports industry is expected to exceed $190 Billion by 2022.
Newzoo 2020 Global Esports Market Report
Global Esports revenues with a yearly growth of +15.7%, will reach from $950.6 Million in 2019 to 1.1$ Billion in 2020.

In 2020, three-quarters of the total market revenues, which is $822.4 Million, will come from Sponsorships and Media rights.

With a yearly growth of +11.7%, the number of Esports audience will reach 495 Million people in 2020.
Big Response from Gaming Stocks
After forcing to close down companies, more people are purchasing gaming tools and equipment. Activision Blizzard noticed its stock price fall by just 6.5% year-to-date while the Nasdaq was off 19.6%. Take-Two Interactive, publisher of two most prominent video game franchises 'Red Dead Redemption' and 'Grand Theft Auto', was off 6.4%. Moreover, EA, publisher of almost everything from 'Star Wars Jedi Fallen Order' to massively popular 'Madden' franchise, was down 11.9%.
Esports Fund Raising Crisis
Compared to traditional Sports, Esports faces a significant disadvantage: Capital. Even the most valuable organizations need to raise money for growth and profit. Half of the company's budget is spent on forging their rosters and brands. The revenue and profit mainly come from Events and tournaments. Mostly, the crowdfunding and even the merchandise and tickets make up most of the prize pool of the event.
However, when the events are cancelled, such organizations and investors find it hard to sustain their losses to the bare minimum. In 2019, Esports observer marked the second-highest amount of $343 Million in disclosed investments, after July's $556,63 Million in disclosed investments.
The future of Esports is still uncertain. It depends on how long the Coronavirus outbreak shakes the global markets. However, if the funding remains hindered for a more extended period, some consolidation in the industry might not come as a surprise.
How can the Esports industry improve its current state? What strategies should be implemented? Please share your suggestions with us.