Featuring Match
beastcoast
Quincy Crew
02:00
Matches
Thunder Predator
Team Zero
22:00
Quincy Crew
4 Zoomers
00:00
Quincy Crew
Team Brasil
02:00
Results
Thunder Predator
2
4 Zoomers
0
Infamous
2
Team Zero
0
beastcoast
2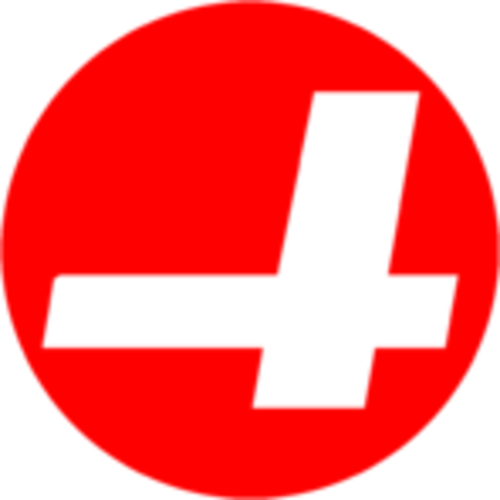 CR4ZY
0
beastcoast
2
4 Zoomers
0
Team Brasil
2
Havan Liberty
0
OG
0
Team Secret
3
What are Frogpoints
Frogpoints are a unique system which allows the users of www.dotafrog.com to get the most out of pro Dota 2 matches. Users can guess the match winners and be rewarded with frogpoints that they can then use to purchase skins.
How to use frogpoints?
Frogpoints are can be used at www.dotafrog.com/shop. There you will find a variety of skins that you can purchase for the right amount of frogpoints. The skin will be given to the user over the next 7 days after the purchase date. When you try to guess a pro match the first 5 guesses are free, after that every guess is worth 1 frogpoint and you'll have a chance to win 2 frogpoints.
How to redeem items?
Before redeeming any items the user must fill out his profile. Also, he must use the correct information, as the accounts with false information will lose their frogpoints. After the skin purchase you will receive a trade request in Steam after 7 to 10 days. After the purchase your frogpoints balance will be discredited based on the value of the skin. If there are parties using multiple accounts to make a profit or an attempt to abuse the system we have every right to block these accounts and discredit their frogpoints. We also reserve the right to review accounts in case of bugs or abusing of bugs. If the frogpoints were received through bug abuse we have the right to take them away and block the account.
We also reserve the right to change the price of skins any time.
How to earn frogpoints?
Frogpoints can be earned by guessing the winners of pro matches, completing daily 'task challanges', being part of monthly tournaments and also referring friends to join our community!